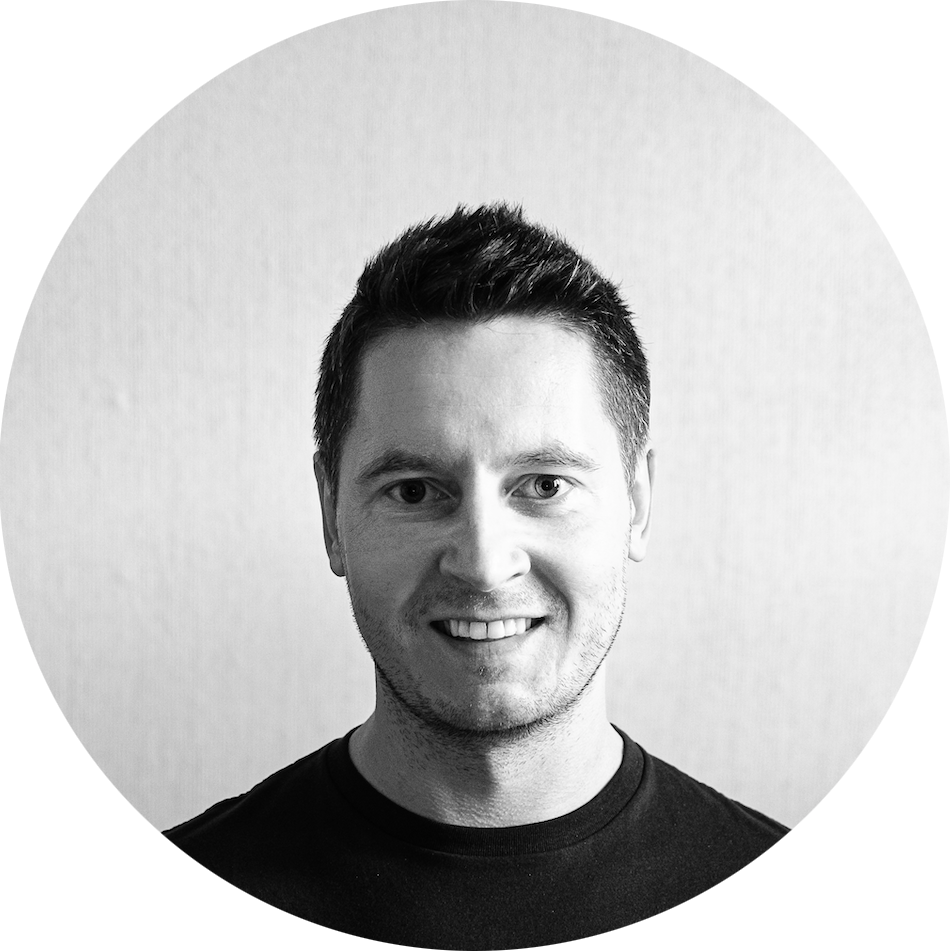 Hi, I'm Jake and welcome to my portfolio. I'm a Poznan (Poland) based amateur photographer. I shoot mainly travel and street with some occasional portrait sessions. 
Currently, I shoot exclusively on Fujifilm X100V camera; although I also enjoyed using other Fujifilm cameras such as X-T or X-Pro series and Leica Q Typ 116 in the past.
I've graduated from the Institute of Photography in Manchester, UK, specialising in the street photography. You can contact me at
email@jakeeliasz.com.